The truth about Root Canal Treatment!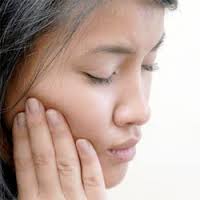 When people are told that they need a root canal treatment, they usually think about pain.
However, the pain they feel is caused by an infection in the tooth, not by root canal treatment.
Our Principle Dentist, Dillon Chan, here at The Ivy Clinic in Teddington, has a particular interest in root canal treatments, and will explain what the treatment involves, and will put you at your ease.
Root canal treatment is done to eliminate that pain and prevent it from coming back, the procedure itself is painless.
A local anaesthetic numbs the tooth and the surrounding area.
Many people may be afraid to have root canal treatment carried out because they are anxious about having any dental treatment.
Please let your dentist know if you are nervous about dental treatments as they can best advise you on how they can help you cope or manage your anxiety.