Wrinkles and fine lines commonly appear around the eyes. Even though our wrinkles come with a wonderful history of laughter and smiles, we often wish we could preserve our natural look and hold onto our youthful glow.
As we age the brows droop and lines form around the eyes also known as crows feet. With wrinkle smoothing treatments these lines can be removed, if the lines are very deep this procedure can be coupled with a soft dermal filler to give an even smoother appearance.
Our principal practitioner, Dillon Chan, is a qualified dentist and has gone to to study facial aesthetics at the Royal College of Surgeons and carries out wrinkle reduction, dermal fillers and non-surgical face lifts to an advanced level.
Before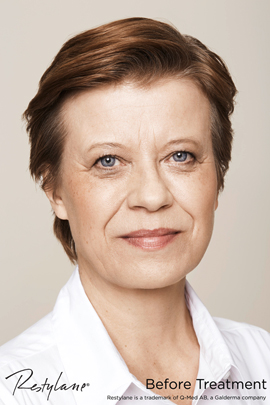 After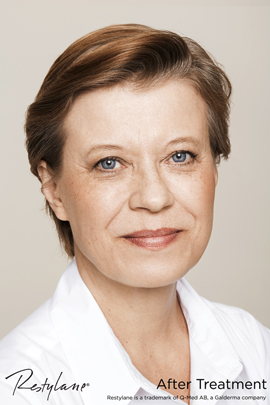 Before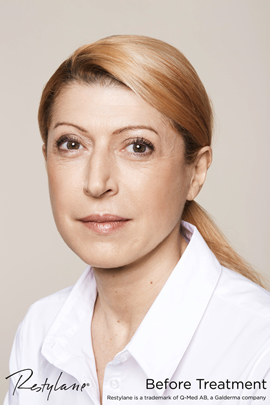 After