Physiotherapy helps restore movement and function when someone is affected by injury, illness or disability.
Physiotherapist's maintain health for people of all ages, helping patients to manage pain and prevent disease.
Physiotherapy is a science-based profession and takes a 'whole person' approach to health and wellbeing, which includes the patient's general lifestyle.
At the core is the patient's involvement in their own care, through education, awareness, empowerment and participation in their treatment.
You can benefit from physiotherapy at any time in your life. Physiotherapy helps with back pain or sudden injury, managing long-term medical condition such as asthma, and in preparing for childbirth or a sporting event.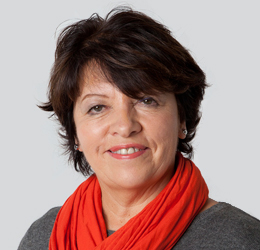 Lynn Main
Physiotherapist
BSc (Hons), MCSP
HPC No. PH55328
Lynn is a Chartered Senior Physiotherapist. She qualified in 1998 from Brunel University. She is also a qualified acupuncturist. Apart from her expertise in Sports Medicine and Orthopaedic rehabilitation, Lynn has an interest in vestibular disorders, i.e. dizziness and balance problems. Lynn enjoys running, swimming and chasing her dog around Bushy Park.
Johnathan Cooper
Dr Ralph Baylis

Lynn Main- VERY GOOD! VERY GOOD! And a star too!!!

Johnathan Cooper