Intense pulse light (IPL) therapy is a fantastic way to achieve permanent hair reduction.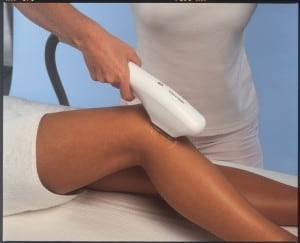 IPL releases precisely controlled short bursts of light that are absorbed by melanin, (the pigment in hair).
This heats the hair and destroys the root to achieve long term hair reduction.
No more worrying about regular waxing appointments!
Call us here at The Ivy Clinic , on 020 8977 8700 and book a free consultation.