Wrinkle Smoothing Injections can combat both fine lines and deep wrinkles.
The treatment consists of a purified protein, known as botulinum toxin, being injected directly into the wrinkles which results in temporarily relaxing the facial muscles and preventing the formation of wrinkles, whilst existing lines are softened.
Dermal Fillers restore hydration to the skin and are fantastic at improving skin elasticity and smoothing out lines and imperfections.
These treatments are extremely safe and give fantastic results. A free consultation is provided prior to treatment. All treatments are performed by our dentists who have extensive training and experience in botulinum toxin and dermal fillers.
Our principal practitioner, Dillon Chan, is a qualified dentist and has gone to study facial aesthetics at the Royal College of Surgeons and carries out botulinum toxin, dermal fillers and non-surgical face lifts to an advanced level.
Before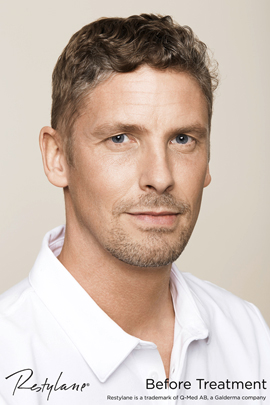 After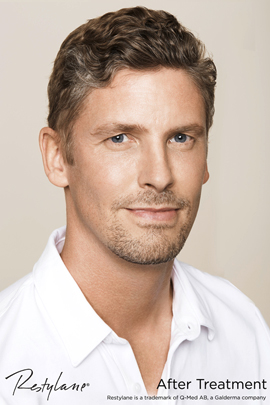 Before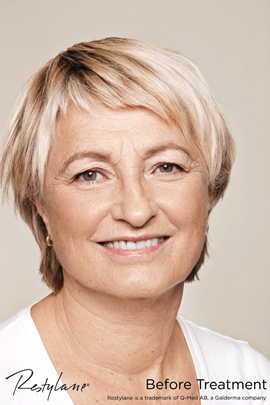 After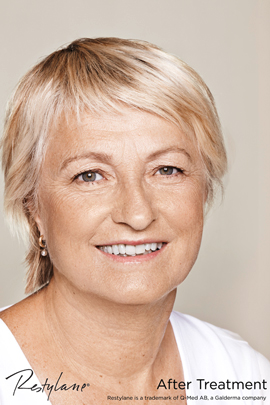 Before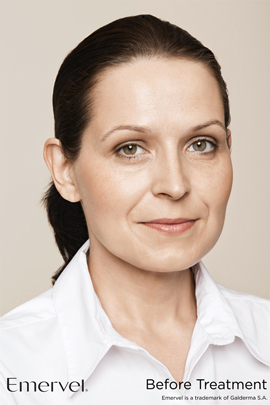 After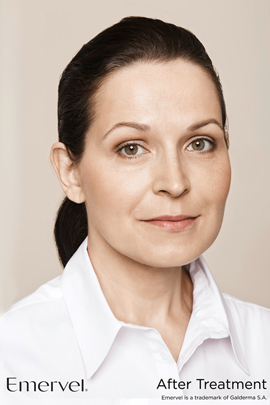 Before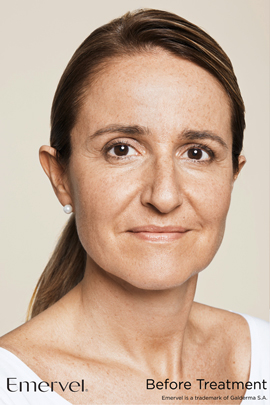 After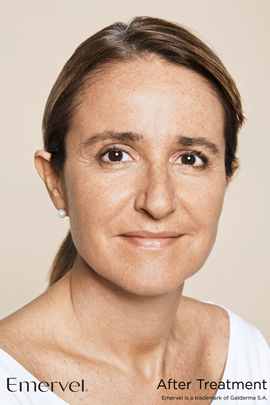 Before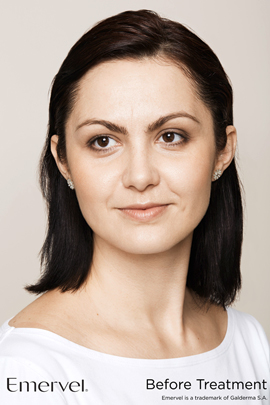 After