Wondering how to whiten your teeth? The Ivy Clinic offer professional teeth whitening in Teddington – one of the most popular cosmetic dental procedures in the UK. It's a relatively quick and easy way to give your smile a boost; the perfect way to add that extra sparkle before a special occasion such as a wedding or family party. Teeth whitening treatments should always be carried out by an experienced dentist, as teeth whitening kits bought from the internet can damage your teeth and lead to oral health problems.
At our dental clinic in Teddington we offer two options for teeth whitening: in-clinic whitening and home whitening. Both use the tried and tested Zoom whitening system, which safely and gently whitens your teeth by removing stains.
Teeth become stained through the food and drink we consume, with tea, coffee, red wine and cola being particular culprits. Habits such as smoking further stain the teeth. Regular cleaning and dental hygiene appointments help to alleviate the problem, but some staining of the teeth is inevitable. Zoom tooth whitening is a safe, effective way to bring brightness back to your smile.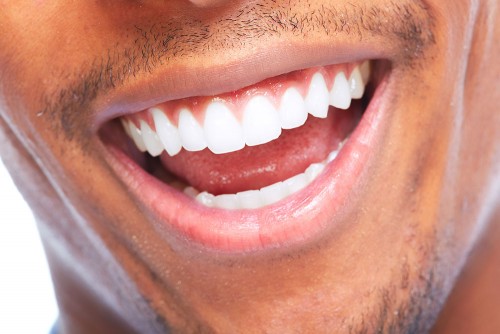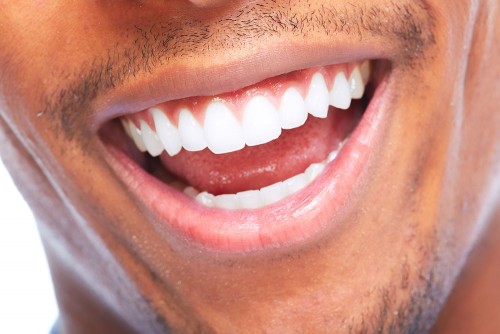 How to whiten teeth at home
Home teeth whitening kits use tooth whitening gel and custom-made whitening trays to gently remove stains. You put a small amount of whitening gel in the trays and wear them overnight or for short periods during the day. Treatment time is typically about two weeks, although exactly how long it takes will vary depending on the original shade of your teeth and the shade of whiteness you want to achieve.
Contact our professional teeth whitening dentists
Start bringing the shine back to your smile today by contacting the Ivy Clinic to book your appointment – just give us a call on 020 8977 8700 now!
Alternatively you can make use of our online booking system here.