All our dentists adhere to the rules governing the profession under strict guidance from the General Dental Council (GDC) "Standards for Dental Professionals".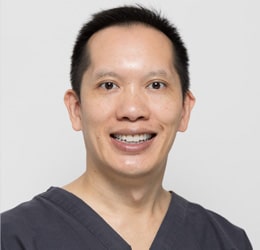 Dillon Chan – Dentist
BDS, MFGDP
GDC No. 77491
Dillon is the principal dentist. He qualified from Manchester University Dental School in the year 2000 and was awarded the Farrar Prize in dentistry as the best dentist in his year in the field of prosthetic dentistry. He has also been awarded the MDDUS prize for his research into mouthguards. Dillon is passionate about providing high standards of cosmetic dentistry and facial aesthetic treatments. His gentle approach and high quality treatment means he has many loyal patients, including some television presenters and models. As a child, Dillon had aspirations to be a chef so in his spare time he enjoys testing new recipes on the rest of The Ivy Clinic team.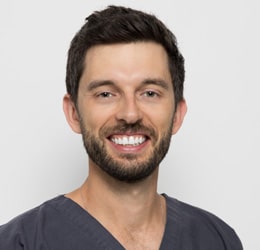 Dr Nik Ruggles
BDS
GDC No. 191906
Nik qualified from the University of Liverpool dental school in 2010 and spent two years working in community care, providing dentistry to patients with special needs, which can be seen in the kind and caring manner he treats his patients. He has also recently achieved the Diploma in Restorative Dentistry at the Royal College of Surgeons of England.
Outside of dentistry Nik is an avid snowboarder, and recently qualified as an instructor. Off the slopes he likes baking bread and brewing his own beer. He also enjoys playing and recording a variety of musical instruments, occasionally performing at a local open mic night.
Dr Eamon O'Farrell
Bachelor Degree in Dentistry
GDC No. 299414
Dr Eamon O'Farrell graduated from University College Cork, Ireland in 2017 with a Bachelor's Degree in Dental Surgery. He went on to work in private practice in Dublin while obtaining a Diploma in Primary Care Dentistry from the Royal College of Surgeons in Ireland. He then worked in Sydney, Australia before moving to the UK to carry out post-graduate training in implantology.
He is a fan of all sports and enjoys playing golf in his spare time.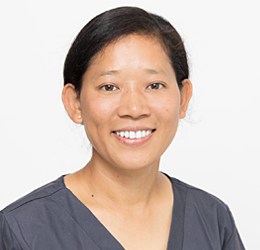 Ms Tirtha Gurung
Hygienist
BSc (Hons) in Dental Hygiene University of Portsmouth 2023
GDC No. 279377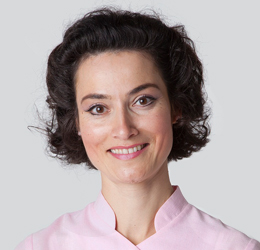 Terina Moran-Gentle
Podiatrist
BSc (Hons)
HPC No. CH13192
Terina qualified from the University of Westminster School of Podiatry in 1996. She has been practicing full time for the past 15 years taking a special interest in nail surgery but also undertakes routine care and orthotics. In her spare time Terina is a keen salsa dancer.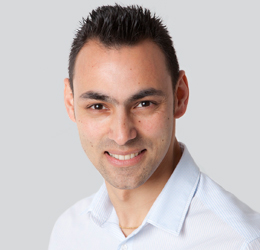 Kurt Moran
Podiatrist
BSc
HPC No. CH13887
Kurt has been a podiatrist (chiropodist) for over fourteen years. He works in several practices and has been part of the medical team that looks after the Chelsea Pensioners. Outside of work Kurt has a passion for classic American muscle cars, which he spends more time fixing than driving but he assures us that's all part of the fun.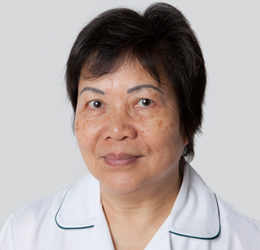 Po-Yee Wong
Acupuncturist
British Acupuncture Council No. 952040
Association of Traditional Chinese Medicine and Acupuncture No. FR044323
Po-Yee grew up in China and came to the UK in the late 60s. In the 70s she became a UK nurse and worked in hospitals before deciding to study Chinese Medicine and Acupuncture at Chengdu University. She is fluent in English, Traditional and Simplified Chinese.
When not treating patients, she enjoys reading, translating ancient Chinese books and spending time with her family.