Podiatry helps to prevent or correct deformity and maintain normal mobility and function in the feet and lower limbs. Some common foot problems are inherited, and some develop through illness, or from the pressure of ill-fitting shoes.
Podiatrists provide the basis for the ideal walking style and posture and identify any medical or surgical condition that may require further referral and management. They also relieve pain, treat infections and skin, nail, soft tissue and connective tissue problems.
We can treat Verruca with Swift® microwave energy which is new breakthrough treatment for verruca. See the video below for more details: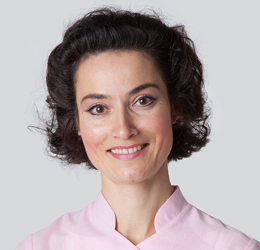 Terina Moran-Gentle
Podiatrist
BSc (Hons)
HPC No. CH13192
Terina qualified from the University of Westminster School of Podiatry in 1996. She has been practicing full time for the past 15 years taking a special interest in nail surgery but also undertakes routine care and orthotics. In her spare time Terina is a keen salsa dancer.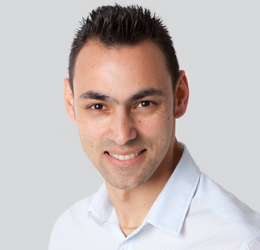 Kurt Moran
Podiatrist
BSc
HPC No. CH13887
Kurt has been a Podiatrist for over fourteen years. He works in several practices and has been part of the medical team that looks after the Chelsea Pensioners. Outside of work Kurt has a passion for classic American muscle cars, which he spends more time fixing than driving but he assures us that's all part of the fun.
Outstanding podiatry in Teddington
Terina Moran-Gentle, Teddington
Terina Moran-Gentle

Whether you are treated by Kurt or Terina, the attention to detail and quality of customer service you will receive are second to none. In relaxed surroundings they will make your feet feel pampered and you will feel rejuvenated.

24/06/2015 by
Londonscot
A great team!
Kurt Moran , SuWG
Kurt Moran

Kurt and Terina have been looking after my families feet for many years. Terrific team, fantastic feet!

23/06/2015 by
SuWG
Five star treatment!
Terina Moran-Gentle, Jryan001
Dr Ralph Baylis

I have been having podiatry treatments with Terina and Kurt at The Ivy Clinic for many years now and always look forward to my appointments because of their friendly, professional approach and the excellent customer service provided at the clinic.

11/05/2015 by
Jryan001