If you are unhappy with your smile and would like to take steps to improve it, our dental professionals are here to help.
Cosmetic dentistry can involve any treatment to improve the aesthetics of your smile, from teeth whitening, to a full smile makeover.
Please see our cosmetic dentistry section for a full list of treatments available to help you achieve your dream smile.
Before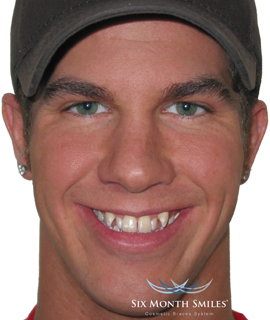 After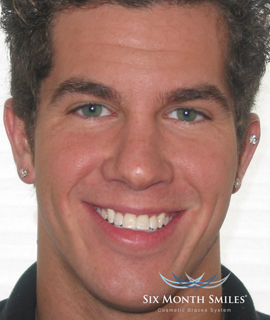 Before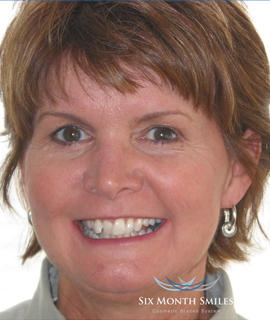 After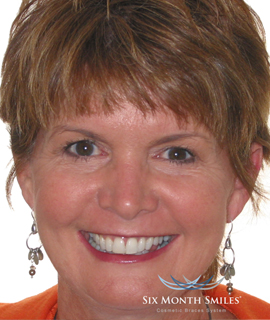 Before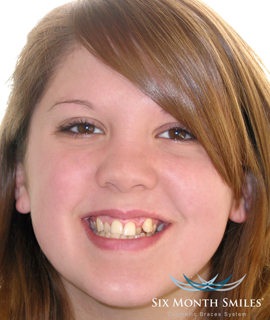 After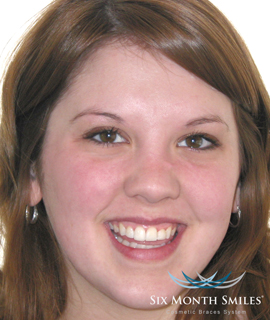 Before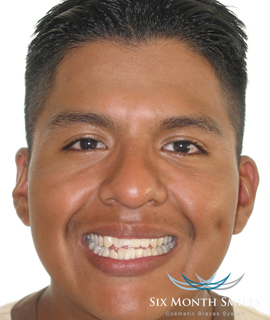 After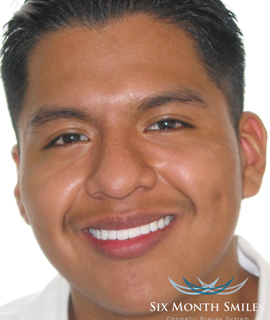 Before
After